08.12.2018

Our online shop is closed from 16.12.2018 until 21.01.2019.

We thank you for the trust you have placed in us.

We wish all our customers and all visitors of our online shop a merry and peaceful Christmas and a happy new year.
Мы желаем всем вам мирного Рождества и Новым годом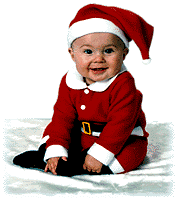 聖誕快樂,新年快樂
메리 크리스마스와 새해 복 많이

メリークリスマスと新年あけましておめでとうございます

No list or catalog!
No seeds sale!
We are not a wholesaler!


------------------------

Ems is not possible
50,00 €
Small quantity surcharge 5,00€
Bank transfer and PAYPAL
or WesternUnion
Credit cards, debit and "Cash on Delivery" are not possible in our shop!

Contact
Please contact us.

Mandatory fields are printed in bold and have to be filled in.